Tesla Semi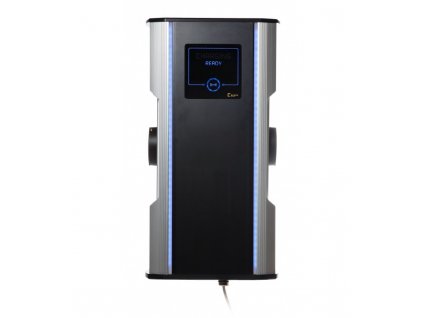 Code:

EM-CC-M2-XX-LAN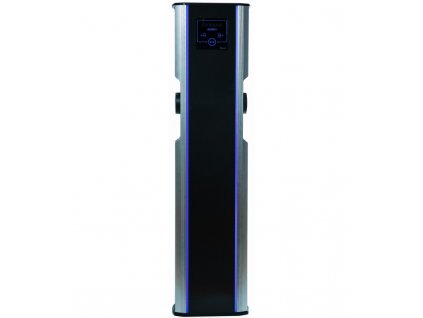 Code:

EM-CC-V2-XX-LAN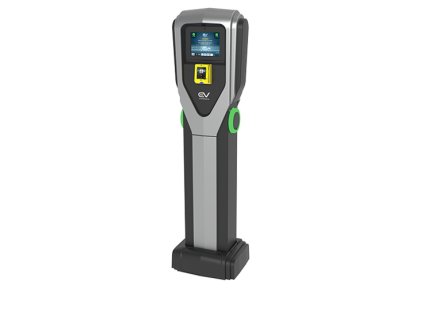 5 650,70 € incl. VAT
4 670 €
Code:

EV METER
When launched on the 16th of November 2017 the Tesla Semi Class 8 electric truck, available in 2019, exceeded most expectations. Elon Musk unveiled the truck with the acronym of BAMF (Bad Ass *&)%$#*) due to its insane performance when compared to conventional trucks. The Tesla Semi accelerates from 0 – 60mph in 5 seconds, faster than most production cars. A Tesla Semi truck and trailer fully loaded with 80,000 pounds can accelerate from 0 – 60mph in 20 seconds. The Tesla Semi can reach a top speed of 65 mph on a 5% grade. The average conventional truck accelerates from 0 – 60mph in only 15 seconds and reaches a top speed of only 45 mph on a 5% grade incline.
Operating and maintenance cost on the Tesla Seni on a worst case scenario is only 80% of that of a conventional diesel truck from day one. The Tesla Semi Class 8 electric truck requires no shifting or clutching and recovers 98% of its kinetic energy while breaking giving it a basically infinite brake life. Calculating the Tesla Semi Truck charging cost with the wattEV2buy calculator shows that in California it will cost around $2,500 to charge and operate the electric truck for a month, compared to $3,400 for a conventional diesel truck. The Tesla Semi will be available in two battery sizes with guaranteed repeated charging for a million miles. The Tesla Semi-electric truck uses the same electric motors as that of the Tesla Model 3 which can operate for more than a million miles.
Equipped with Enhanced Autopilot, reinforced battery, impact resistant glass and surround cameras the Tesla Semi is extremely safe for its driver, other road users, and pedestrians. Through sensors controlling the motors, the Tesla Semi can prevent jackknifing. Autopilot features such as lane departure warning, automatic lane keeping, emergency braking and event recording will result in fewer deaths since 98% of all semi-truck accidents result in at least one death. With the use of the enhanced autopilot, the Tesla Semi can easily travel in a convoy of multiple Tesla Semis.
Walmart was one of the first companies to place an order for the Tesla Semi, ordering 15 units just after the launch.